Dispatching to European countries now resumed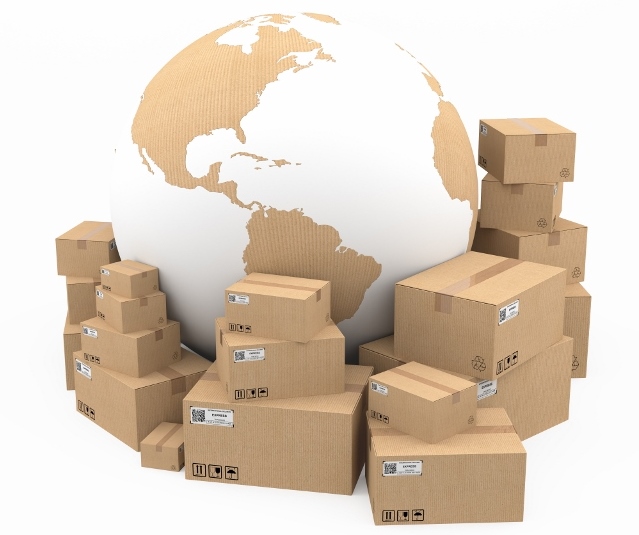 ---
We're pleased to announce that we are now making our products available for sale to customers in European Union (EU) countries again.
For purchases with a value of 135 Euros or less, eBay will apply the relevant tax rate for your country and collect this at the point of purchase, so there will be no requirement for buyers to pay VAT on import.
For all purchases over the value of 135 Euros, VAT will be requested by and payable to the delivery company on import.
We hope that this improves the purchasing experience for buyers in the EU, though buyers should be aware that duties may be payable depending on the country of manufacture of purchased goods.
It should also be pointed out that due to export restrictions put into place and being enforced by our delivery company DPD, certain types of goods cannot be exported from the UK to some EU countries, for example we are not permitted to send car parts to France or Spain, due to these export restrictions.
So its not an ideal situation, but we will certainly make available as many items as we can.
Click here to see commodity code restrictions for EU destinations by country
In the event that we are unable to dispatch an order to your country due to these restrictions, we will of course notify you and refund you in full.
For items dispatched by 'Standard Delivery' or 'Expedited Delivery', we would strongly recommend that you provide a valid email address by adding a message at checkout, as we believe that eBay are still blocking emails being sent by DPD to request payment of taxes/duties from reaching buyers.
Later this year we will be working on reintroducing shipping to EU countries for orders placed via our own website, though as we are not currently registered with IOSS, we will not be collecting VAT at the point of purchase and this will be required to be paid on import seperately.