Why we're not currently shipping to EU countries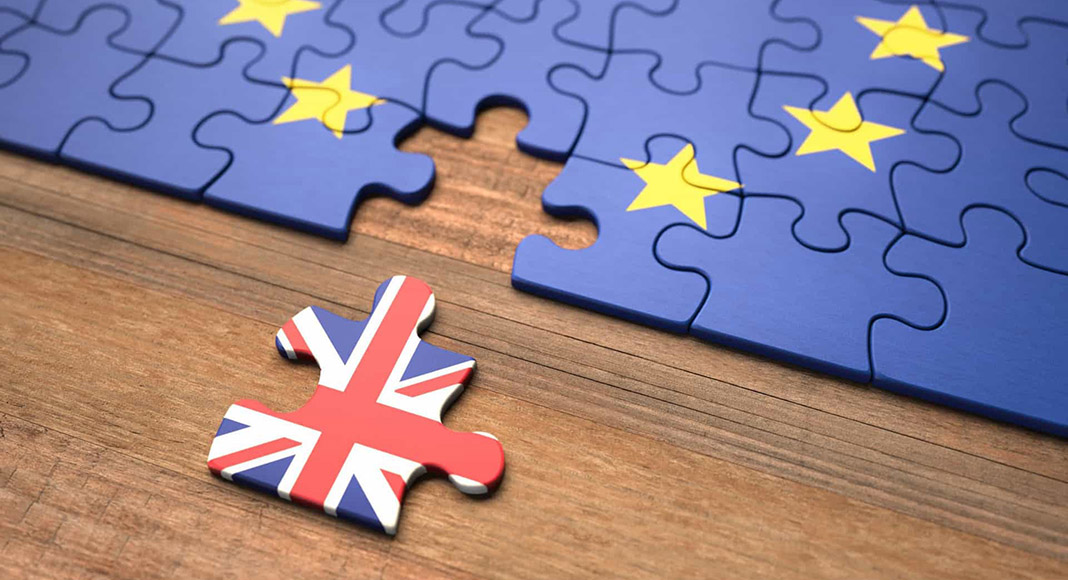 ---
As of June 28th, we made a decision to temporarily make our products unavailable to customers located within EU countries.
From today (1st July 2021) new EU rules on collection and payment of VAT came into force, which places an onus on retailers and marketplaces to collect VAT from buyers at the point of purchase, rather than them having to pay taxes and duties on import.
While we welcome these changes, as we forsee far less 'hassle' for buyers in the EU importing from non-EU countries, we currently still have concerns about the implementation of these new rules.
Our software provider, whose software handles all our sales orders across multiple selling platforms, has not yet rolled out any update which will capture this additional information from our marketplace channels, nor have we any detail or update on how we can effectively pass this information through to our delivery partners, in a way that will prevent buyers from being charged for VAT again when they will have already paid this to those marketplaces.
Also as these new regulations only apply to purchases up to the value of 150 Euros, we still face the challenge of buyers not receiving payment notifications from delivery companies such as DPD, because of the way that eBay 'anonymises' buyers email addresses, by providing a member 'alias' address instead, which eBay monitor for breaches of their member-to-member messaging policy.
This has proven costly for us, as over the past few months, we have already had a large number of packages returned to sender, for which we get charged a return fee by our delivery companies, as well as not being able to recoup the outbound shipping costs we paid them.
So please be assured, this is just a temporary measure, and once we can get a better understanding of what is involved, as well as getting our order management software and shipping integrations updated, we will be happy to resume shipping from the UK into EU countries!