IT & Computing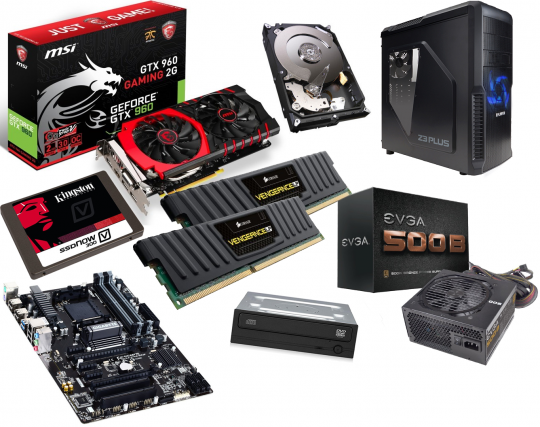 We've broadened our ranges of available products by launching an all new selection of computer components, peripherals and accessories.
Catering to the general end-user, as well as to IT professionals, our portfolio now includes PC components & hardware, networking products, software, security systems and various other IT-related accessories, from well-known brands such as ASUS, Gigabyte, MSI, Corsair, Cables2Go, StarTech and many more.
In partnership with our distributors, orders are dispatched direct to our customers in the UK, while we ourselves onward ship products to our international customers.
[fu_ebay_search seller="sellyservice" category="58058″ columns="3″ rows="2″ slideshow="Auto" slides="5″]