Outdoor & Leisure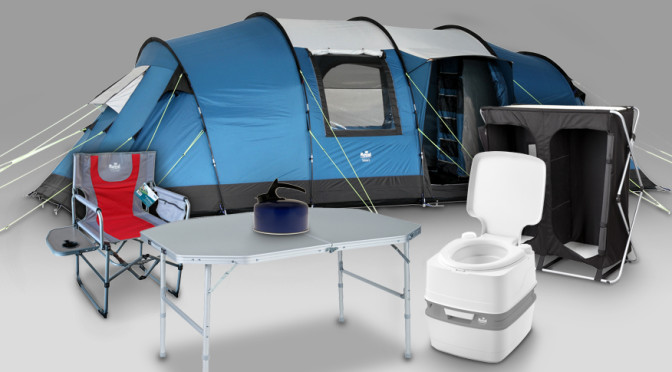 Ah, the great outdoors, you can't beat it! Whether you're at home entertaining or relaxing in the garden, or enjoying a break out at your favourite camping or caravan site, we have a great selection of products to make you feel "at home out there".
Perhaps you prefer not to 'rough it' but enjoy a little luxury? From portable toilets, to chairs & storage, we supply those little luxuries to make your outdoors excursion a little more comfortable!
If your outdoor adventures involve two wheels instead of four, we have a large selection of cycling goods and accessories too. And if you swear by having four wheels, we have a range of travel and touring products for your car to make your adventure more accessible.
[fu_ebay_search seller="sellyservice" category="16034″ columns="3″ rows="2″ slideshow="Auto" slides="5″]